FREE Skin Purifying Mask when you join today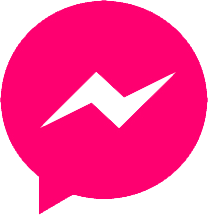 Rated 4.7/5 with over 1,000 Reviews
Get Clear Skin With SiaraLux's Emergency Acne Spot Cream
This cream is an on-the-spot solution for troublesome bumps. This fast-acting, effective spot cream is formulated with Salicylic Acid, Sulfur, and Zinc Oxide helps reduce the appearance of redness and impurities from the skin to target pesky problems while you sleep.
SiaraLux's Emergency Acne Spot Cream
INGREDIENTS:
Isopropyl Alcohol, Water, Calamine, Camphor, Colloidal Sulfur, Zinc Oxide, Zeolite, Glycerin, Salicylic Acid, Titanium Dioxide.

DIRECTIONS:
Apply directly to lips with applicator to moisturize, and plump throughout the day as desired.