LifeCell

Lip Plumping

Treatment +

Collagen Boosting

Maxi Lip
Patented Lip Plumping Treatment helps boost collagen production for both instant and long term results.
Use every morning, night and in between for plumper, fuller lips.
LifeCell Lip Plumping Treatment
is a non-irritating lip treatment designed to plump your lips and smooth wrinkles and fine lines. Our Lip Plumping Treatment's star ingredient is the patented peptide complex Maxi Lip™. Formulated by French Laboratory Sederma, Maxi-Lip™ helps boost collagen production to give lips a fuller, plumper look without cosmetic injections.

Our Lip Plumping Treatment also features a key anti-aging ingredient: Dermaxyl™. This patented peptide and ceramide blend, inspires older cells to communicate like younger cells. When cells communicate more fully, repair cells can focus on areas of skin damage caused by aging processes. The result is enhanced firmness, better moisture retention, and visible easing of deep wrinkles.
Amazing Results
Real Customer Reviews
"I'm 42 and because I always had thin lips. It didnt bother me until I got older. That's when they started to wrinkle and make me look older than I was. LifeCell helps my lips look smoother, plumper and almost wrinkle-free. I'm on my 3rd tube."
"I considered lip fillers but didn't want to look botched or run the risk of over doing it. After just a week of using lifecell my lips look younger and plumper. I use it everyday and can't see myself without. I love how I look."
"I started losing lip volume as soon as I turned 35! I don't know why this happened so fast but it really affected my confidence. I got this lifecell lip treatment and my confidence has shot back up. I can wear matte lipstick without worrying about my lips looking dry, old and wrinkled!"
Cruelty-Free
Lips that appear fuller, plumper, and smoother
Hydrated & moisturized lips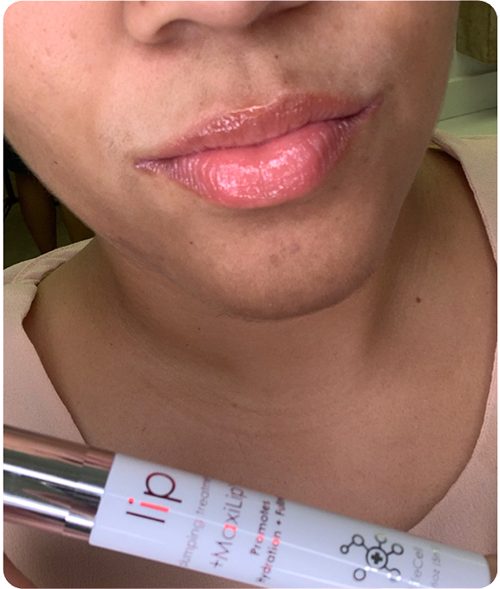 Made in the USA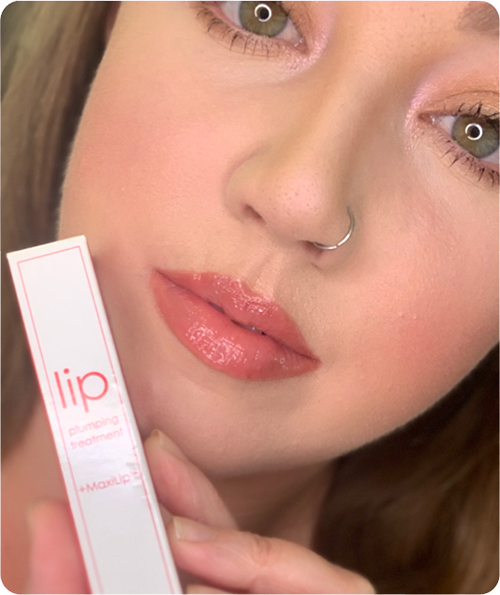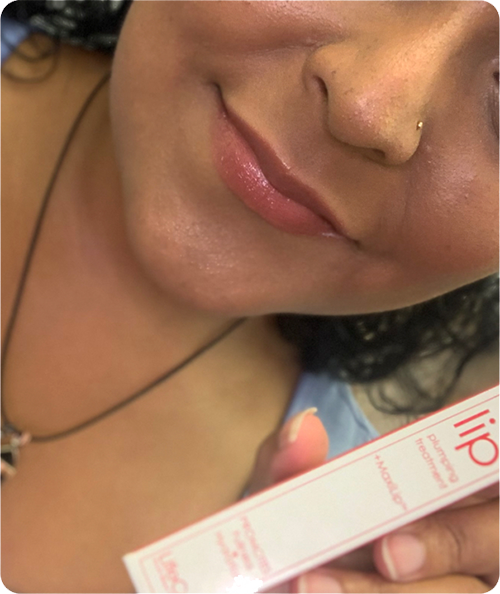 0.16 FL OZ / 4.9 ML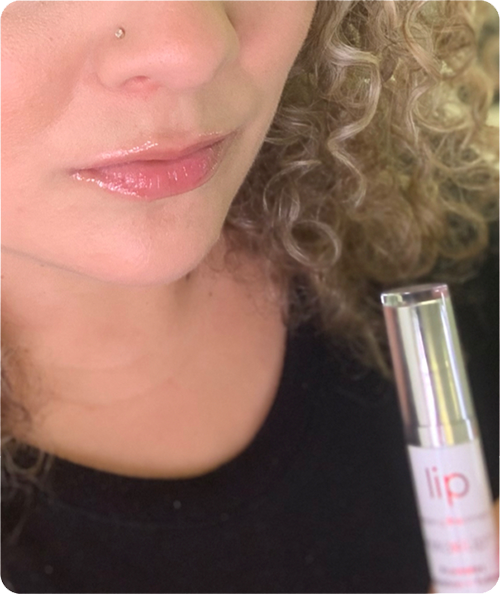 Peptide blend to help boost collagen production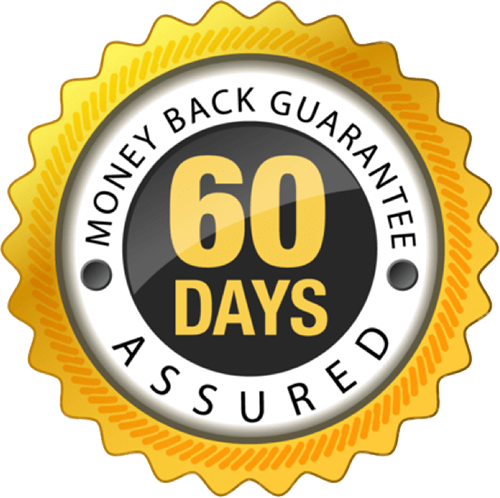 100% Money Back Guarantee
You have 60 days to try LifeCell Lip Plumping Treatment and see the results for yourself. If you are not 100% satisfied — if you don't see plumper, smoother, younger-looking lips — simply contact us and we will gladly refund your money. No questions asked.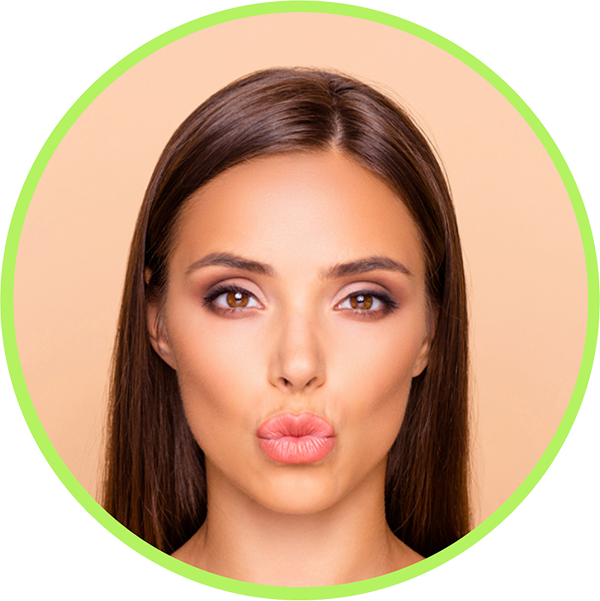 The Buzz is Real…

"New Lip Treatment Plumps Pout Without Injections"
"LifeCell's Lip Plumping Treatment is NewYou approved! the treatment works to safely stimulate collagen and hyaluronic acid production to plump and increase the fullness of your lips."
"It's Cruelty-Free and my lips look puffier and glossy! It did the opposite of drying out my lips. Very hydrating."
94%
Saw Noticeable Difference After The First Use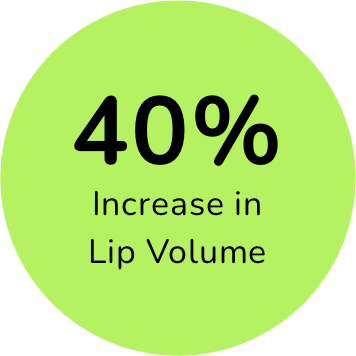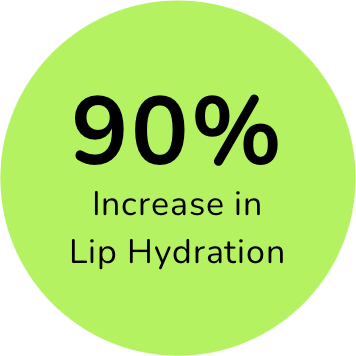 Get Plumper Lips Today
60-day money back guarantee
Frequently Asked Questions
Q: WHEN CAN I EXPECT MY ORDER TO ARRIVE?
A: Every order of LifeCell Lip Plumping Treatment leaves our warehouse within 24-hours of ordering. If you're located in the United States, your order should arrive within 3-5 business days. If you're located outside of the United States, your order may take about 9-12 business days to arrive.
Q: IS MY ORDER SECURE?
A: We take your privacy very seriously. That's why we use a variety of security measures to maintain the safety of your personal information. When you place an order or access your personal information, everything goes through a secure server. All of your personal information, including credit card number, name, and address, is transmitted via Secure Socket Layer (SSL) technology — the industry standard for secure online transactions.

If you would rather not shop online, you can place your order over the phone by calling us at 1-866-977-1412.
Q: DOES IT WORK FOR WOMEN OF ALL AGES?
A: Yes! While it was made with women 40-65 in mind, results have been amazing for women both younger and older. Younger women see plumper, fuller looking lips.
Q: HOW LONG WILL RESULTS LAST?
A: LifeCell Lip Plumping Treatment will last six to eight hours, though everybody's lips react differently. With continued use, the results will last much longer. Women who used LifeCell Lip Plumping Treatment saw long-term results after just 4 weeks of daily use. With frequent use LifeCell Lip Plumping Treatment provides long term and continuous results.
Q: HOW QUICKLY WILL I SEE RESULTS?
A: Your lips will feel smoother & more hydrated within minutes of application!

For optimal results, apply it two to three times a day. Plumping results are increased with continuous use.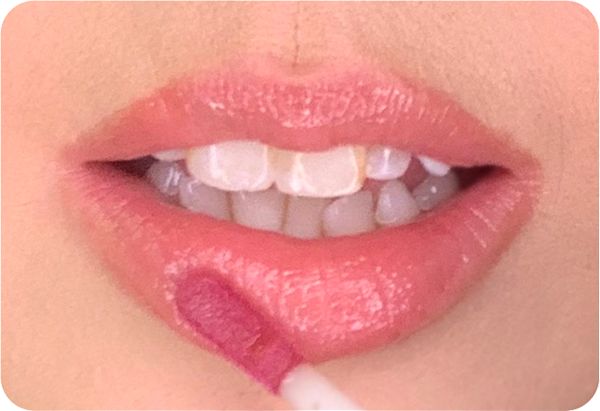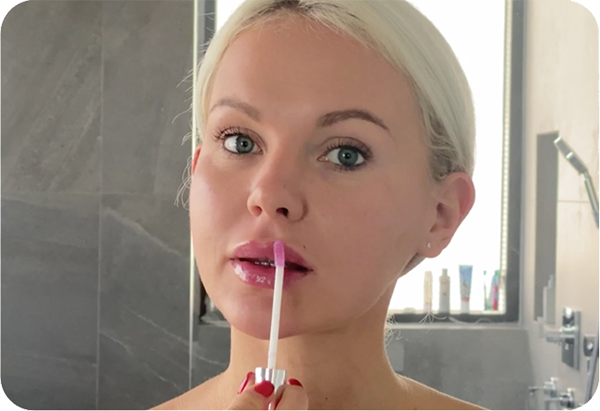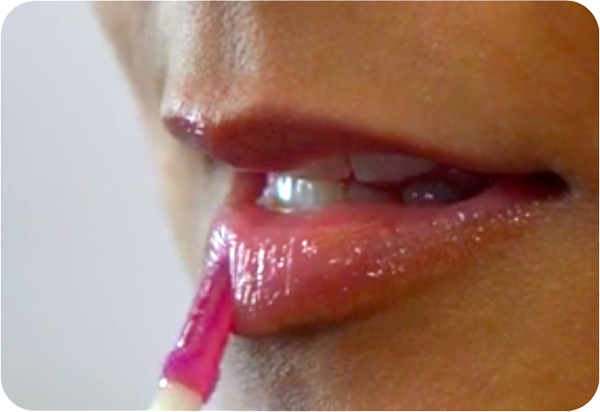 LifeCell Lip Plumping Treatment + Collagen Boosting Maxi Lip